About us
The Fuerte es la Vida Parkinson No Limits Association was born from the experience of living alongside a person in love with life itself. This person has had the strength to live by breaking any limitation that Parkinson's disease tried to put before him. His enterprising, curious, adventurous, imaginative, sunny and generous spirit animates our association.
Undoubtedly, personal experience, combined with the training and professional experience gained over the past 20 years by the coordinator of the association's counselors, are characteristics that make our commitment to caring for and accompanying individuals and families on this journey even more intense.
Fuerte es la Vida Parkinson No Limits gives you the opportunity to live a unique vacation experience surrounded by nature, in an accessible and barrier-free environment.
During your vacation with your family you will live a therapeutic and wellness journey, not in a rehabilitation center, not in a hospital, but in the open air.
The psychomotricist will accompany you to visit the island and discover its natural treasures. The road you will take together is already an integral part of the therapy, which will continue once you reach your intended destination: the ocean, a volcano, a beach, a boat... these places and many others will be the setting for the therapeutic or wellness activity you will experience.
In these places you will also meet the psychomotricist's colleagues, those who are part of our transdisciplinary team and who have chosen to live in Fuerteventura, finding the strong health and wellness value that the island itself brings. Working in synergy with the island and with nature amplifies the positive results and benefits of the proposed activities and therapies.
The great skills of synergistic, transversal and empathic work of the professionals who form part of our team, their many years of international experience, guarantee not only the expertise you deserve, but also the possibility of feeling welcomed and valued, becoming yourself an active protagonist in your own path of growth and change. You and your family.
Fuerteventura is waiting for you for a unique experience: pristine ocean, beaches suitable for swimming, soft sand, dormant volcanoes, blue skies, sunshine and spring weather all year round.
Fully experience this paradise together with your family!
Enjoy your Life and your Holidays with your loved ones!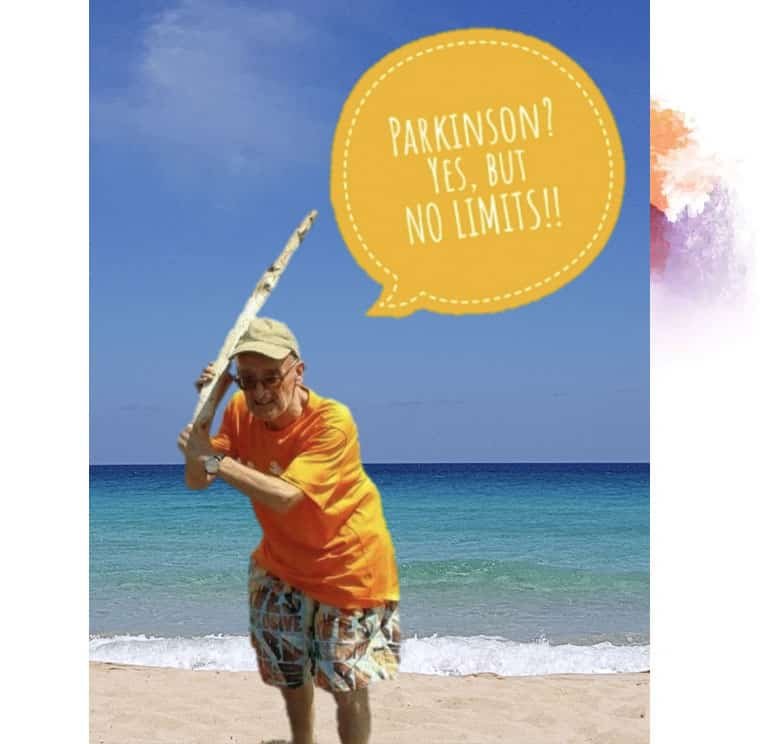 START YOUR ADVENTURE
The best
professionals

at your disposal.
01
---
SELECT THE DATES OF YOUR HOLIDAY
Tell us the arrival date and the departure date for your holiday.
02
---
NUMBER OF PEOPLE FOR ACCOMMODATION
Tell us the number of people who will stay and carry out the activities.
03
---
WE ASSIST YOU IN A PERSONALIZED WAY
We will get in touch with you as soon as possible.