Francesca De Bartolomeis
Psychomotricist for children, adults and elderly formed at school of teacher Cecilia Morosini. She specialized on Parkinson. She wrote and discussed in April 2007 the thesis on the holistic approach in the treatment of Parkinson, starting from the experience of the field with people with Parkinson and their families in the field of holistic treatments, deepening the issue of biodanza. The thesis is dedicated to her father, a person with a youthful debut parkinson.
Theater expert and Morenian theater, dance, body reading techniques, basal stimulation, active body mediation techniques and Ayurvedic massages.
She taught and conducted training courses for professional educators, hippery and teachers. She has participated to national and international conferences related to Parkinson.
---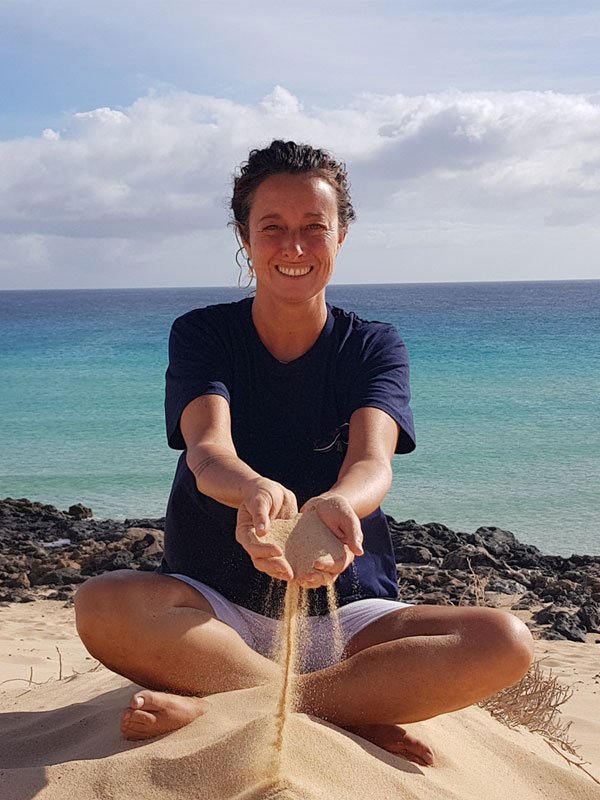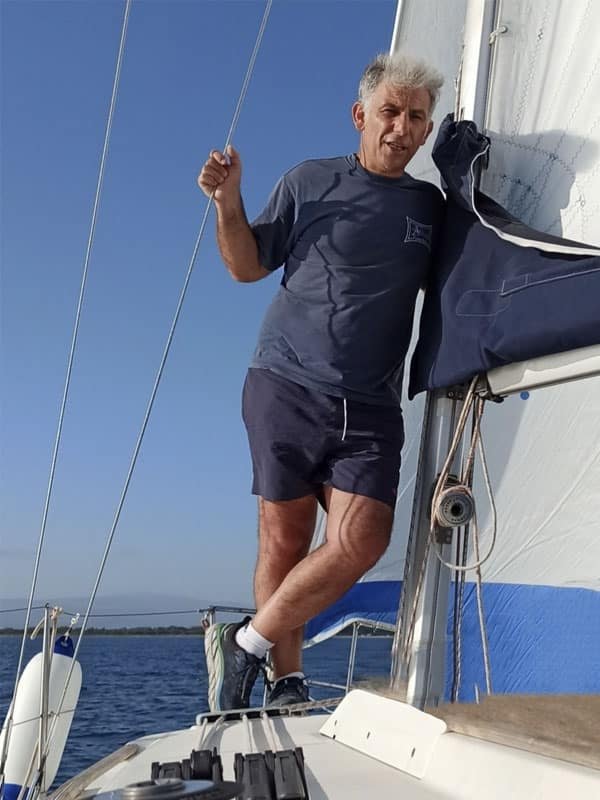 Nicola Modugno
Surgeon (MD) specialist in Neurology (degree thesis "Study of the sequential movement of the upper limb in Parkinson's disease" with 110/110 with honors, the subject of subsequent publication in "Movement Disorders").
Specialization and PhD No (PhD) at the Department of Neurology of the University of Rome "La Sapienza" (Prof Alfredo Berardelli) and HMBU Human Balance and Movement Unit, Prof J C Rothwell, Queen Square, London. Specialization thesis (70/70 with honors): "Study of the short-term effects of Transcranial Magnetic Stimulation (TMS) on the excitability of the human motor cortex", object of three subsequent publications in Clinical Neurophysiology and Experimental Brain Research.
---
Sabine Tukovits Fischer
Trained at the Lebens-u Academy of Akademie für ganzheitliche. Heilweisen "and" Artemis Heilpraktiker Lehrinstitut ", in Germany. In these academies she trained in medicine (anatomy, physiology, pathology, differential diagnosis and examination methods) doing many hours of practical study in some German hospitals.
In this Academy she achieved studies physicians andneeded to lay a solid foundation for further training in the field of holistic and natural disciplines. In 2008 she successfully passed the alternative medical examination in Germany.
Recognized as a naturopath and homeopath, she works with people with chronic diseases, specializing more and more and obtaining excellent results for the quality of life of the people who trust her.
---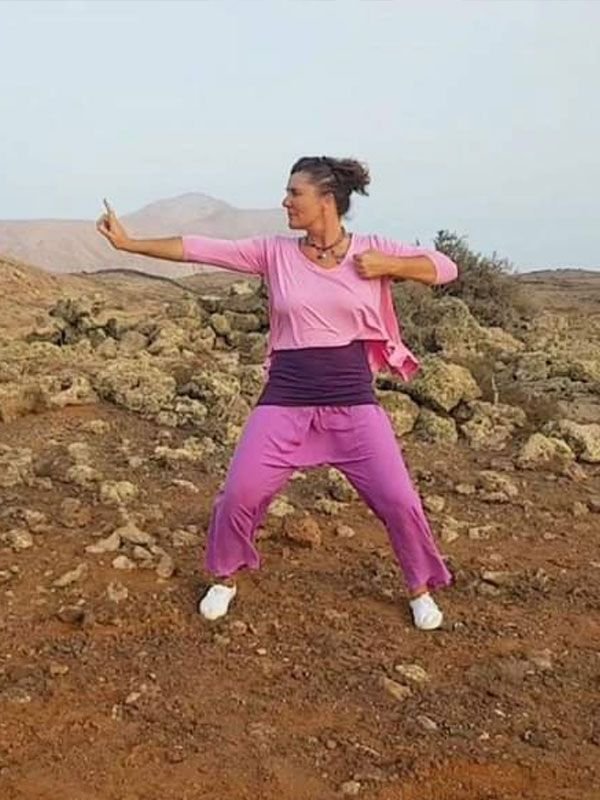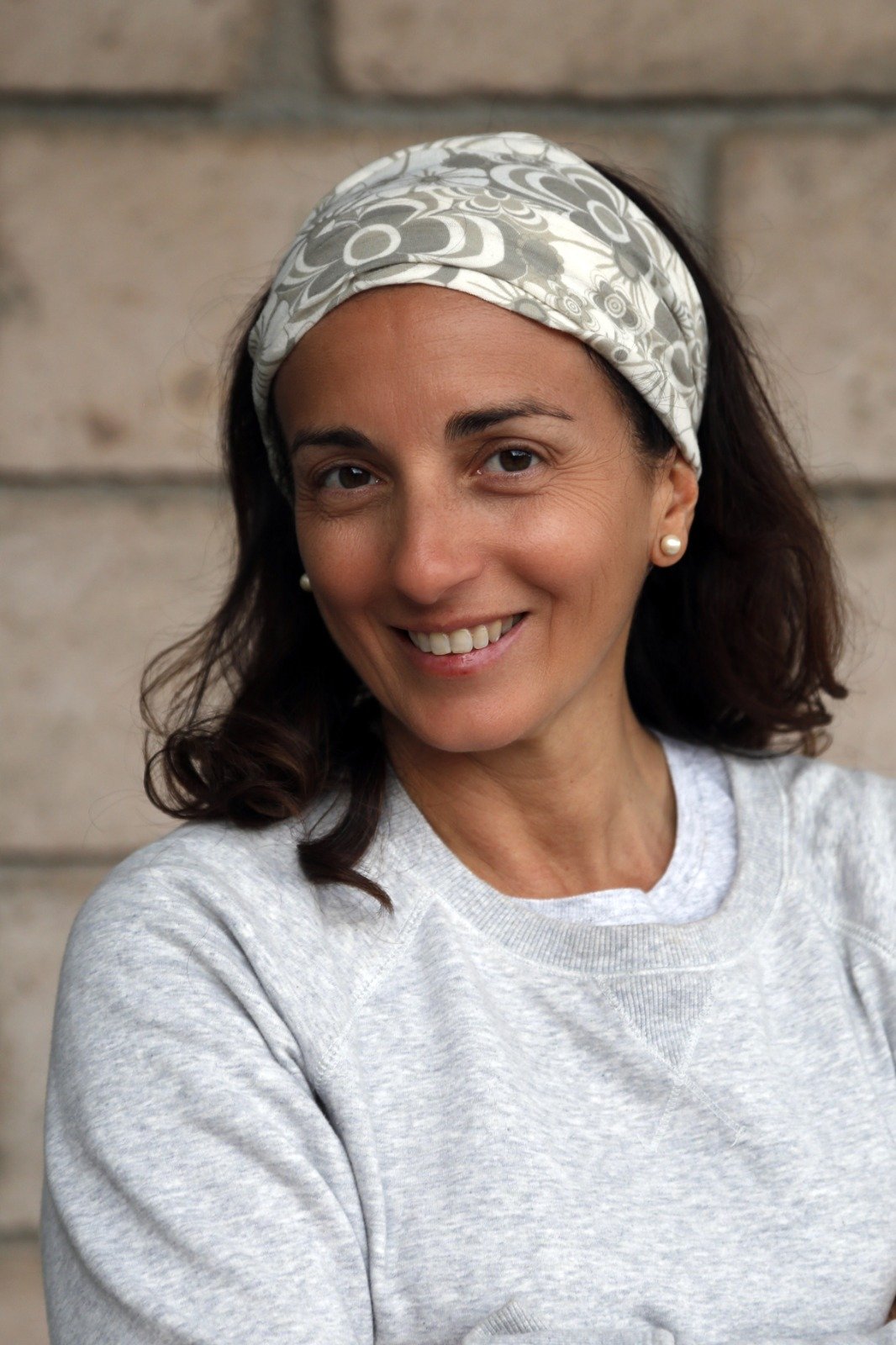 Silvia Della Morte
Clinical and group psychologist and psychotherapist, Mindfullness Instructor for the Mbsr protocol for stress reduction and Compassion Focused Therapist.
She has integrated her phenomenological-humanistic-existential approach with outdoor work using the potential of nature in people's wellbeing and awareness paths. She collaborates and builds experiential therapeutic pathways for people with Parkinson's and their carers.
---
Emanuela Stucchi
Graduated in Dietology and Applied Dietetics at the University of Pavia, on 11/23/98, with 110 cum laude. She subsequently graduated with honors in Dietetics on 26/10/2004.
She worked as a nutritional consultant and researcher in 2000 at the International Center for the Study of Body Composition (ICANS) of the University of Milan.
She subsequently worked for about 10 years hired as a professional health assistant dietitian at the Melegnano Hospital. In 2009 she opened her first studio as a freelancer and works all over the world, including online.
---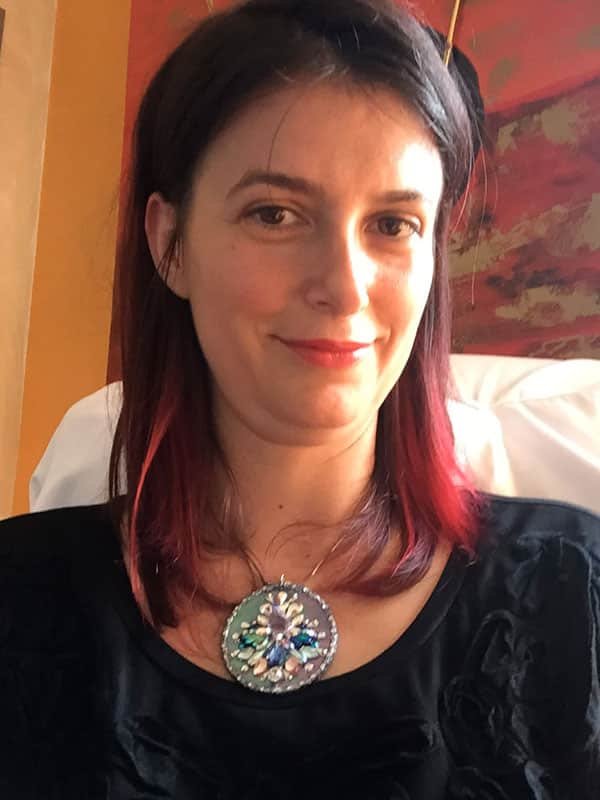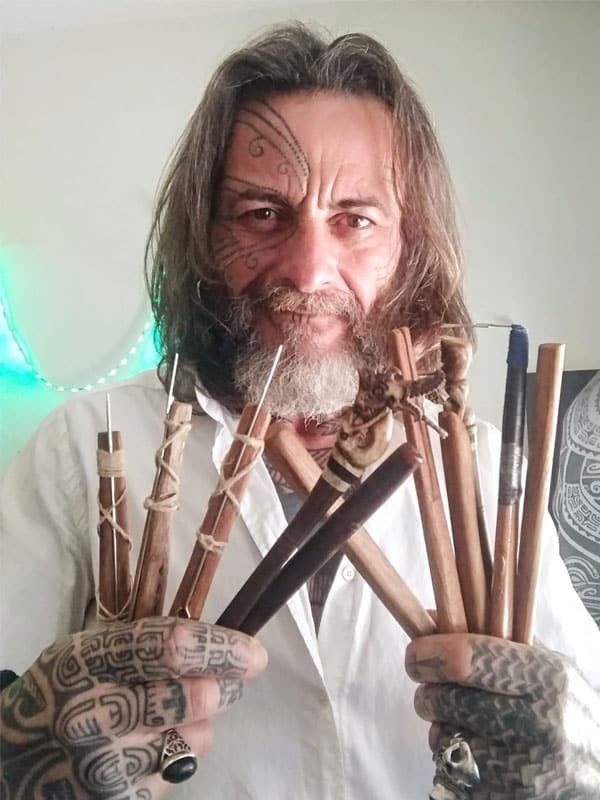 Simone Righi
Certified symbolist tattoo artist and authorized by the Department of Health of Spain, the Canary Islands and Italy.
Specialist in ancient civilizations, tattoos with Ancestral and Machine Techniques, drawing free hand unique tattoos, using Polynesian, Maori, Patu-Tiki, Berber symbols and any other style, to help People, through the liturgy of the ritual tattooing, to connect and get closer to themselves.
---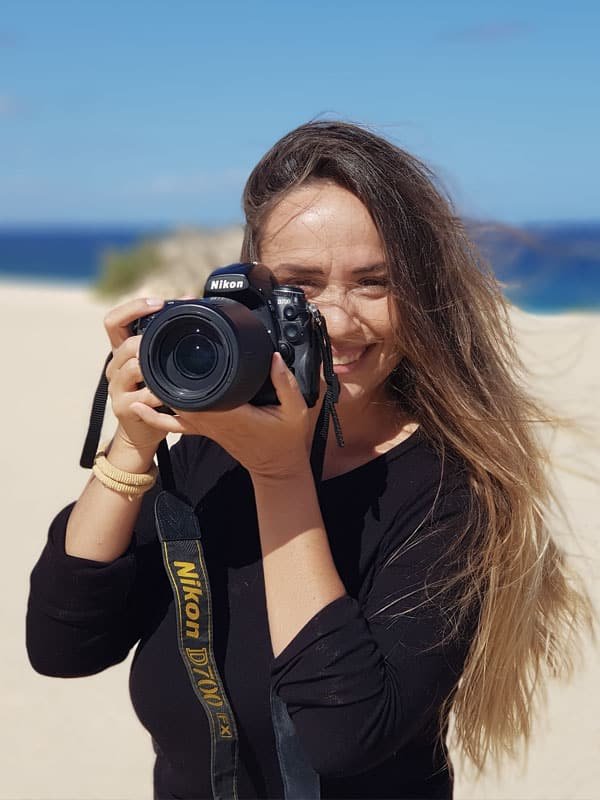 Veronica Avossa
Artist with a degree in visual arts at the Academy of Fine Arts in Florence, she has collaborated with many artists in national and international exhibitions. Her strong desire for social change, her ability to dream and overcome internal cynicism, led her to transform her life into a continuous human fulfillment and to travel around the world.
In her travels, in addition to creating personal works, she has shared with various artists the realization of performative projects with environmental and social themes. She has always been active in the social field, she started working as a volunteer for important non-profit organizations recognized worldwide as Save the Children and UNHCR from a very young age.
---
Jonay Cabrera González
Former boxer, he has been teaching this sport for more than ten years, integrating in his work artistic aspects closely linked to personal growth and the improvement of health in general.
His personal way of understanding boxing is rooted in obtaining the multiple benefits that derive from training.
---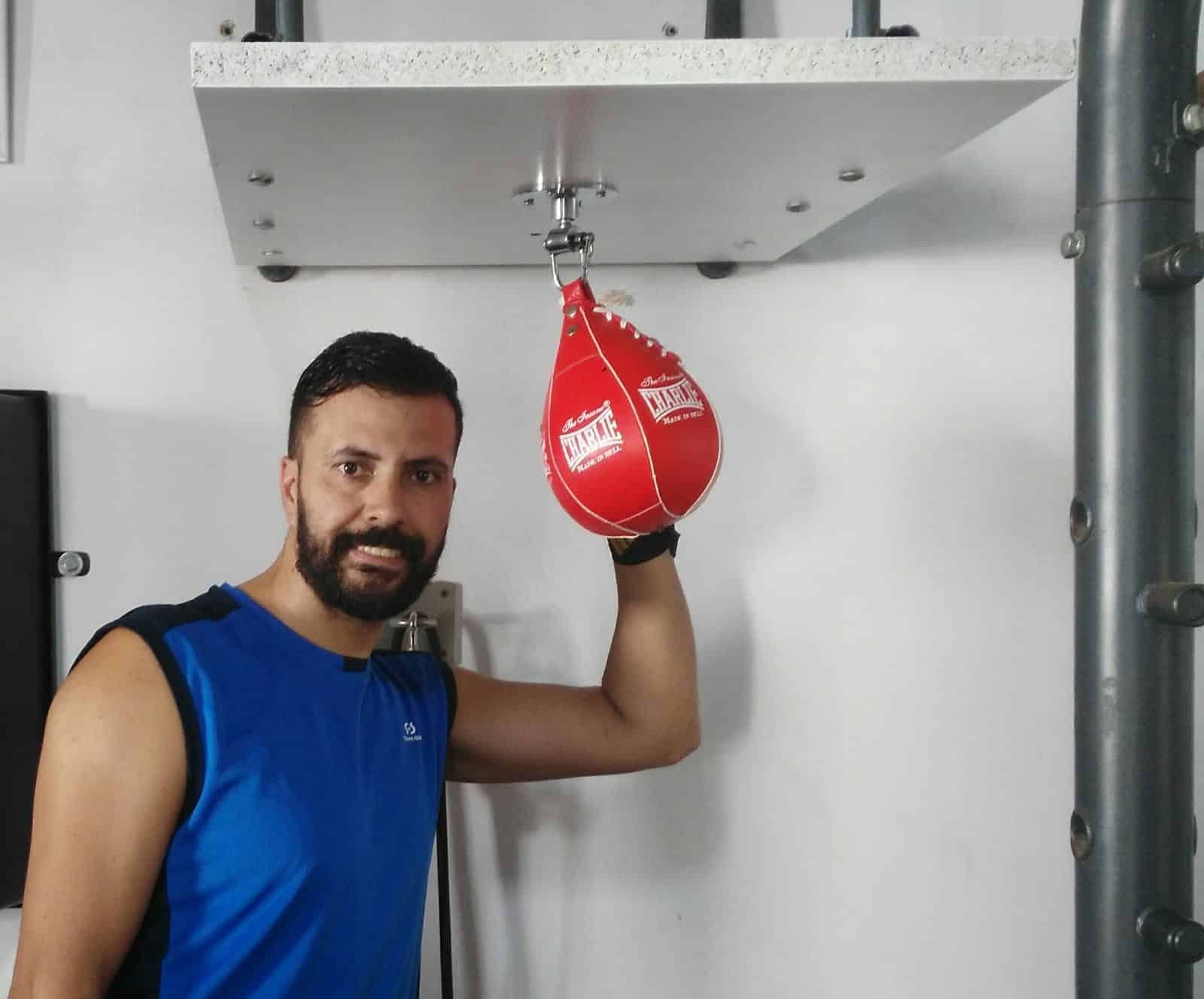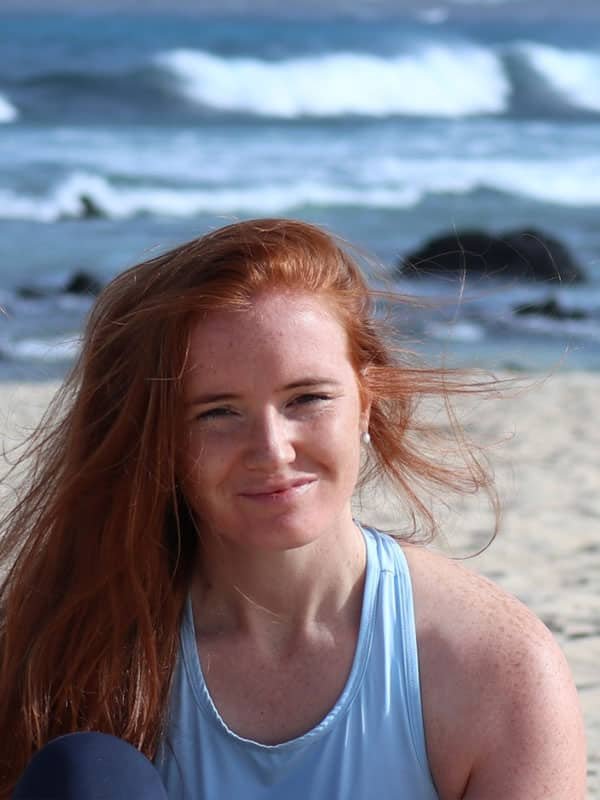 Emma Greene
A dedicated physiotherapist with vast experience working with people with Parkinson's Disease.
Emma pursued a degree in physiotherapy to help those with Parkinson's Disease, after her grandfather was diagnosed when she was young. She graduated from the University of Brighton in 2015 with a degree in physiotherapy. Her final year thesis was based on the effects of exercise on people with neurological disorders. Since graduating, she has worked continuously with people with Parkinson's, both in the acute hospital setting and also in private practice and community care settings. Emma worked as a physiotherapist in Beaumont Hospital Dublin, the national centre for neurology and neurosurgery in Ireland, with vast experience working in advanced respiratory care and rehabilitation of individuals in the Neurology Intensive Care Unit in Beaumont Hospital.
---