Are you an association, a group of friends, a foundation, an institution or a center?
We give you the opportunity to organize events, conferences, group vacations with us in Fuerteventura with personalized projects for each initiative in order to better satisfy the needs and dreams of your associates.
Please feel free to contact us!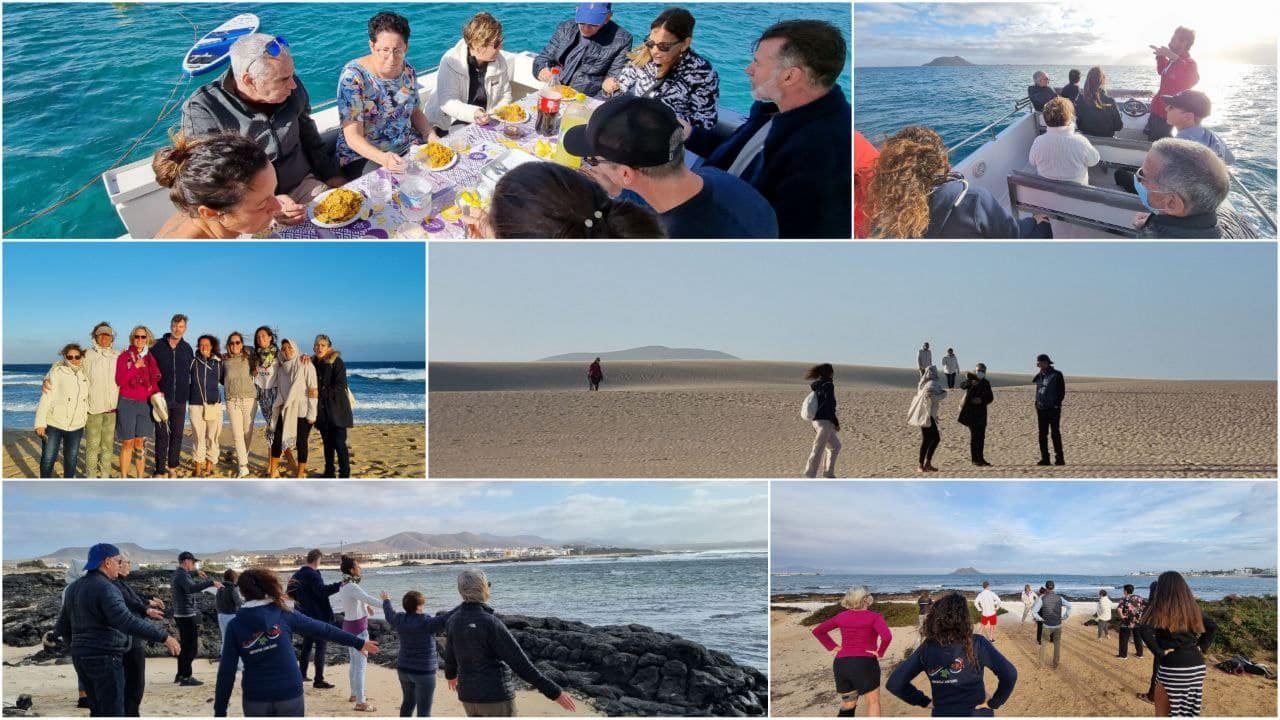 START YOUR ADVENTURE
The best
professionals

at your disposal.
01
---
SELECT THE DATES OF YOUR HOLIDAY
Tell us the arrival date and the departure date for your holiday.
02
---
NUMBER OF PEOPLE FOR ACCOMMODATION
Tell us the number of people who will stay and carry out the activities.
03
---
WE ASSIST YOU IN A PERSONALIZED WAY
We will get in touch with you as soon as possible.