Parkinson No Limits Methodology Specific methodology based on the HEALTH POTENTIAL of the PERSON, with a holistic transdisciplinary approach in which classic therapies are combined and […]
Parkinson No Limits Methodology Specific methodology based on the HEALTH POTENTIAL of the PERSON, with a holistic transdisciplinary approach in which classic therapies are combined and […]
A UNIQUE EXPERIENCE AT FUERTEVENTURA WITH THERAPEUTIC AND WELLNESS ACTIVITIES FOR YOU AND YOUR FAMILY
Fuerte es la Vida Parkinson No Limits welcomes you to a unique experience: YOU will be the heart and soul of the experience itself! You and the people who accompany you on this holiday!
The association and its team of health professionals specializing in Parkinson's, coordinated by the neurologist and psychomotor therapist, will take you on a true holistic journey to discover the island of Fuerteventura and rediscover yourself. The island, with its unspoiled nature, together with the association's team, will accompany you on what is a journey within a journey: traditional and complementary holistic therapeutic and wellness activities, carried out in synergy with nature, will help you amplify your health potential, increase family harmony and find new energy.
The activities we offer are a complementary set of resources that complement and enhance conventional rehabilitative and pharmacological therapy.
The approach of the proposed activities is transdisciplinary and holistic and, therefore, acts on the person in his or her psychophysical wholeness and on his or her family, relational and social context. Their overall purpose is mainly to improve the quality of life of the person himself by processing and integrating his experiences, and to break dysfunctional patterns to promote the achievement of a physical and inner balance that generates well-being.
A journey within the journey of rediscovering yourself to ride your wave of change!
---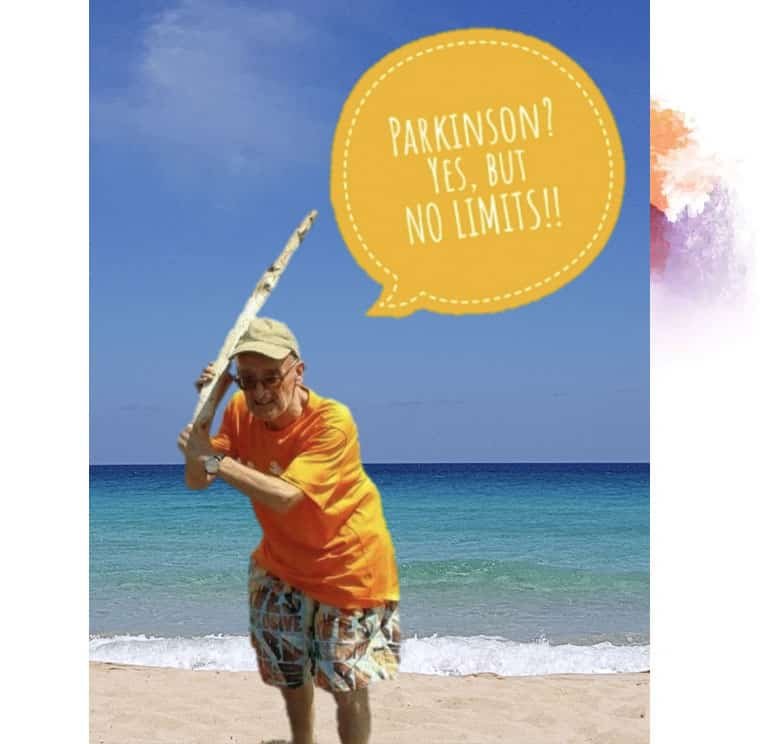 ACTIVITIES FOR PEOPLE WITH PARKINSON AND THEIR FAMILY
Because first of all YOU are a PERSON and not a patient! Why activities for Parkinson's in a natural, wealthy and stimulus-rich environment, with your independence and your family, will make you joyful and JOY is the best ANTI PARKINSON!
START YOUR ADVENTURE
The best
professionals

at your disposal.
01
---
SELECT THE DATES OF YOUR HOLIDAY
Tell us the arrival date and the departure date for your holiday.
02
---
NUMBER OF PEOPLE FOR ACCOMMODATION
Tell us the number of people who will stay and carry out the activities.
03
---
WE ASSIST YOU IN A PERSONALIZED WAY
We will get in touch with you as soon as possible.